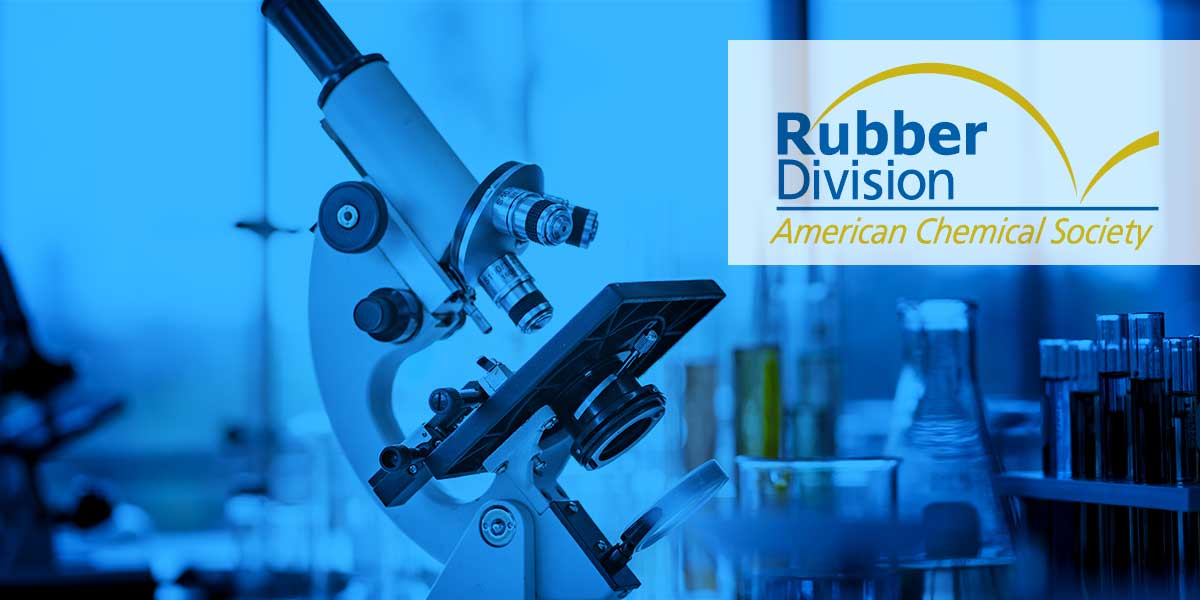 Rubber Division has announced the 2023 winners of seven distinguished industry awards.
Cancarb had the opportunity to sponsor the Bioelastomer Award; this award honors significant contributions to the advancement of biomaterials in the field of rubber science and technology. It was established in 2018 by Rubber Division, ACS as a part of its effort to recognize the contributions of scientists in the field of biotechnology and biomaterials as these relate to the advancement of biomaterials elastomers and rubbery materials. As such, we would like recognize the 2023 recipient, Dr. Arthur J. Coury.
Arthur Coury is distinguished Professor in the Department of Chemical Engineering at Northeastern University. He received the PhD in Organic Chemistry and an MBA, both from the University of Minnesota. He has held numerous leadership positions in the biomaterials field with a strong focus on polymers and medical devices. He served as Vice-President, Biomaterials Research, at Genzyme Corporation from 2000-2010, and Director of Polymer Technology and Research Fellow at Medtronic, Inc (1976-1993). Coury established the first polymer research group which developed and patented an arsenal of implantable polymers following pioneering research on their biocompatibiliy and biostability. Coury has served as President of the Society for Biomaterials and is a Fellow of the American Institute for Medical and Biological Engineering.
Congratulations to Arthur and the other award winners!
Winners will accept these awards and be celebrated at a banquet on April 26, 2023 during the Rubber Division, ACS Spring Technical Meeting in Warrensville Heights, OH. Each Science & Technology Award Winner will also give a presentation in the technical session following the banquet.
Please find the full Rubber Division Press Release here: 2023 Rubber Division ACS Science Technology Award Winners Announced