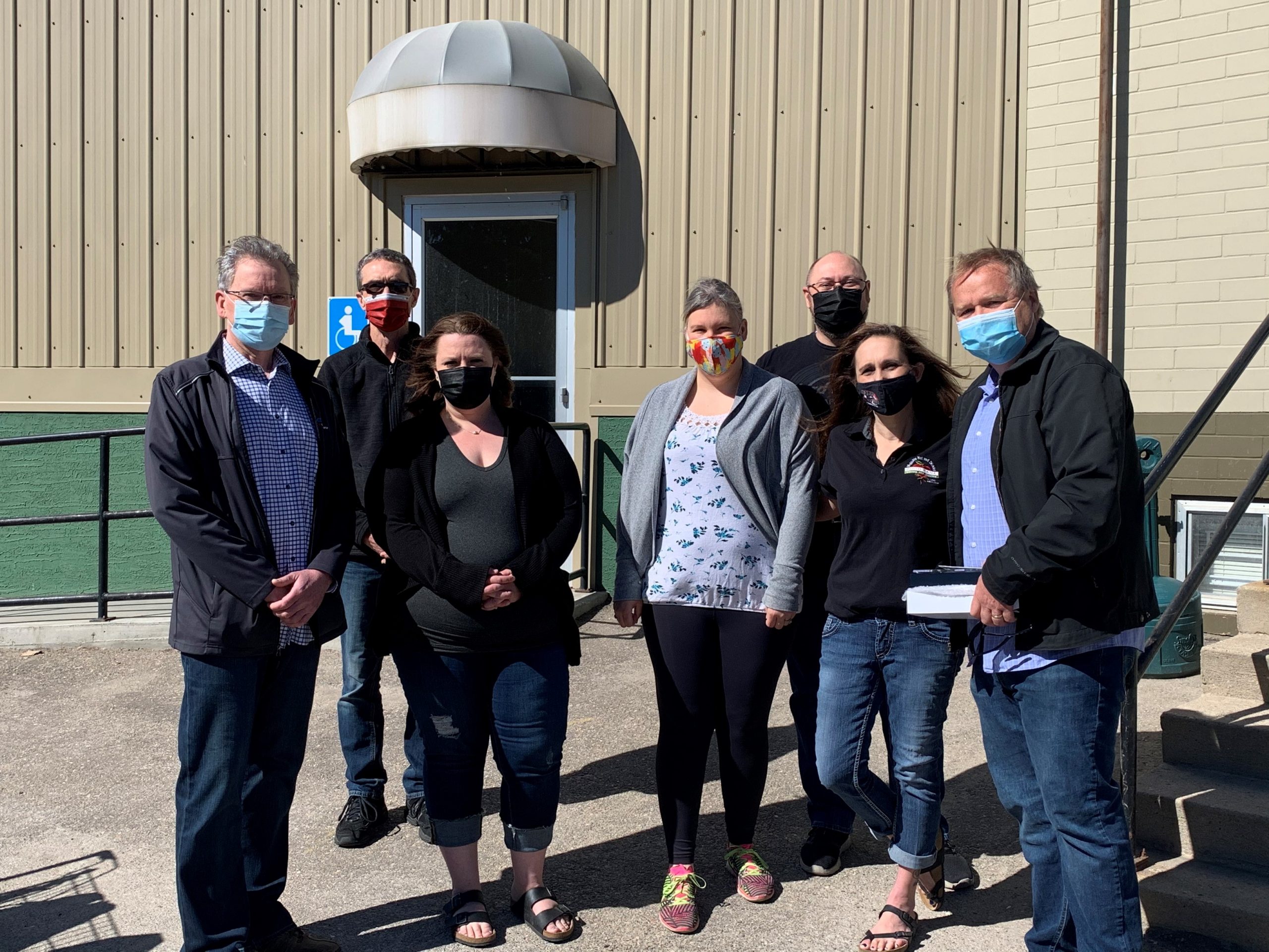 Cancarb President Recognizes Dedication to Food Bank Support
Cancarbs' own Vice President, Quality and Development, Ross Buchholz, has been spear-heading the volunteer work we've recently been fortunate enough to do for the Medicine Hat and District Food Bank, and this type of leadership simply cannot go unnoticed.  Cancarb President, Peter Donnelly, planned a surprise presentation on June 7 to show Ross how much the Cancarb team and Food Bank staff appreciate his hard-work and dedication to this #CancarbCares cause.
Over 1000 hampers delivered, all because Ross stepped up where he saw a need; we couldn't be more proud!