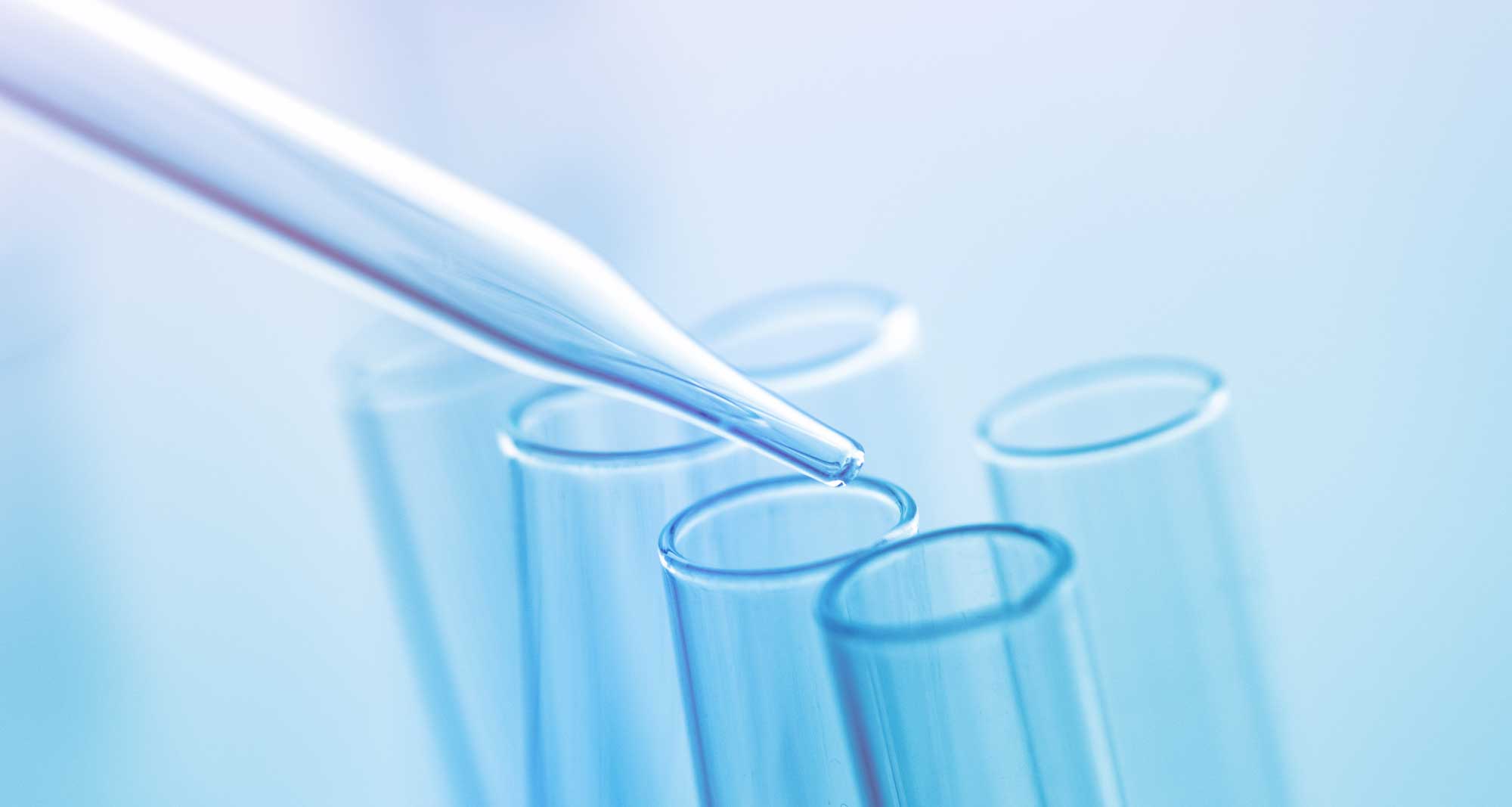 Registration, Evaluation, Authorization and Restriction of Chemicals (REACH), is a European Union regulation that came into force on June 1st, 2007. Officially called Regulation (EC) No. 1907/2006 of the European Parliament, the legislation requires manufacturers and/or importers of chemicals to register those substances in accordance with the procedures prescribed within the Regulation.
At Cancarb, we actively and diligently maintain compliance to the requirements of the REACH regulations, allowing our distributors and customers based in Europe to import Cancarb's thermal carbon black products into the European Union.
Cancarb is pleased to provide confirmation of the REACH registration of all of Cancarb's Thermax® and Carbocolor® thermal carbon black products (CAS #1333-86-4 EINECS #215-609-9). To continue compliance with European Union's REACH legislation, Cancarb has appointed Charles River Laboratories Den Bosch B.V. as its Only Representative.
If Cancarb's thermal carbon black products are being imported into Europe from outside the EU in preparations or in its original form the importer of record based in Europe is obliged to meet the requirements of the REACH regulation. The importer has the option to utilize Charles River Laboratories' (CRL) registration as long as their name is incorporated as an "importer" in Charles River Laboratories' registration and they regularly inform CRL of the imported volume and end uses. Please contact us with questions and to arrange this service
The REACH regulation severely restricts the import of substances of very high concern (SVHC's). Cancarb confirms that our thermal carbon black products do not contain any of these SVHC's at levels >0.1 % as defined in the REACH legislation and posted on the ECHA website.
For reference, as part of the REACH process a carbon black consortium was formed by an association of manufacturers of carbon black. Cancarb Limited is a member of the Carbon Black Consortium. For further details about the Carbon Black Consortium please see the consortium website.
For further information please contact customer_service@cancarb.com