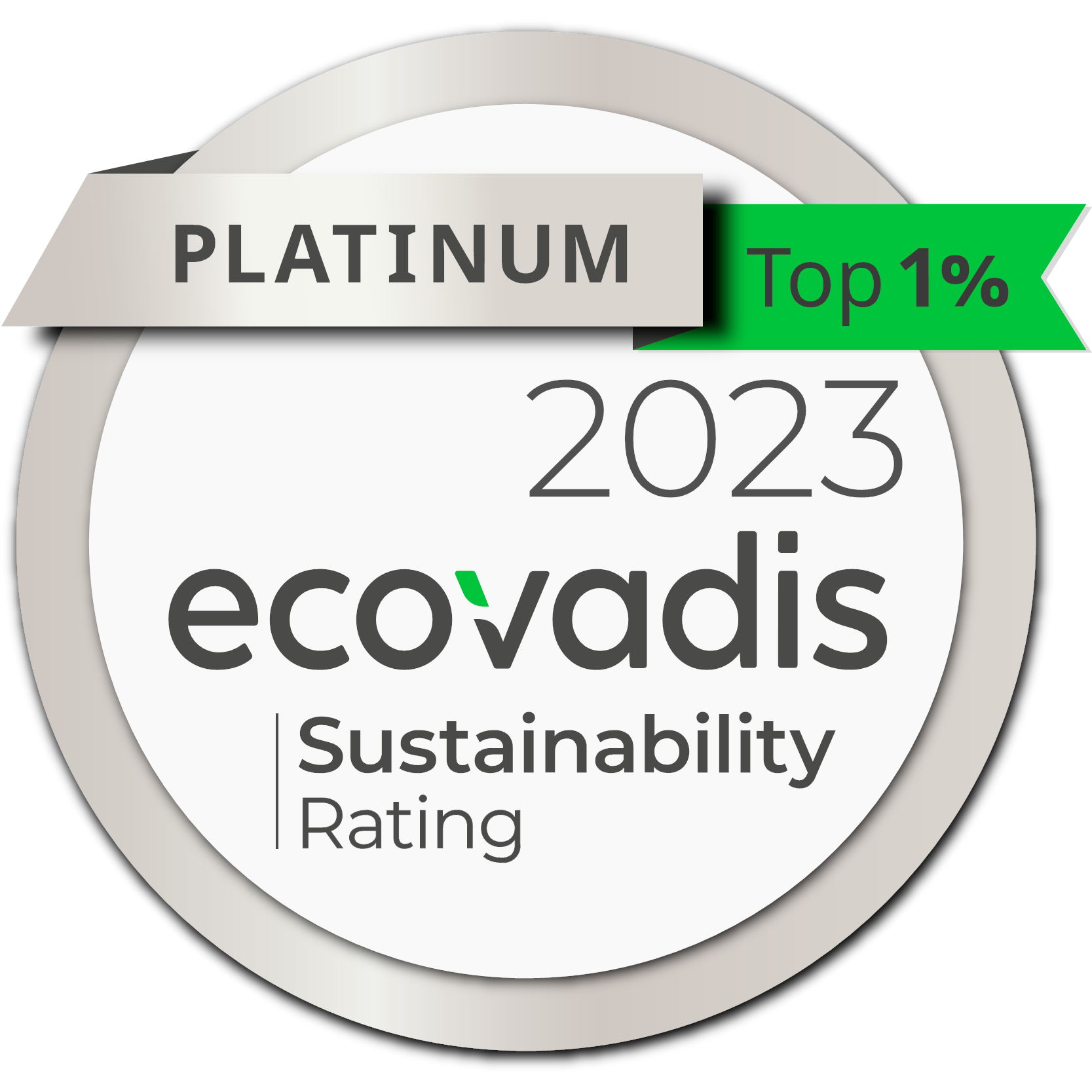 For the second time in three years, Cancarb has received a Platinum Sustainability Rating from EcoVadis. Part of our annual EcoVadis assessment, Platinum is the highest rating awarded, putting Cancarb in the top 1% of all suppliers rated. This award speaks to the work being done by Cancarb to keep Corporate Social Responsibility initiatives at the forefront of our business model. 
"This recognition is thanks to the continued work being done at Cancarb and the values set forth by our parent company, Tokai Carbon Co. Ltd. While the acknowledgement EcoVadis showed in presenting a platinum rating is rewarding, the feedback and areas of improvement provided in their reporting are invaluable in helping Cancarb set a path forward for our future. ", noted Jason Sweeney, Cancarb's  Product Stewardship & HSE Compliance Manager.
Since its founding in 2007, EcoVadis has grown to become the world's largest and most trusted provider of business sustainability ratings, creating a global network of more than 100,000+ rated companies. Their purpose is to guide all companies toward a sustainable world. 
For more information, please reach out to our Team at Cancarb.