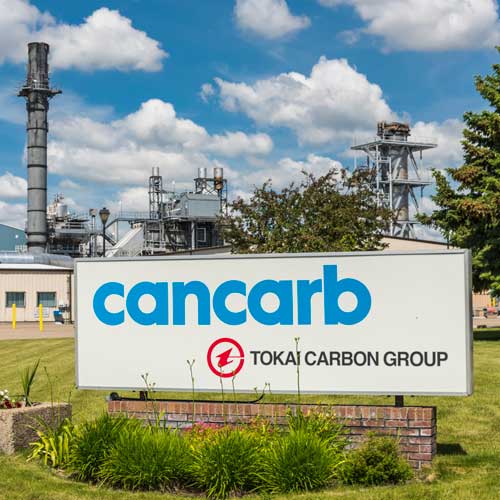 Summer Student – Operations Relief
Cancarb is a leader in the development, manufacture, and global marketing of medium thermal carbon black.  With a capacity of 54,000 metric tonnes per year, our plant in Medicine Hat, Alberta, Canada is the world's largest of its kind.  Consistent with our commitment to environmental responsibility, our plant is combined with a waste heat power generating facility.  The company's Thermax® brand products are supported by local distributors in 44 countries. 
Responsibilities:
We're hiring one summer relief operator, for the term of May 1st until August 31st.  The successful applicant will be responsible for the monitoring and adjustment of equipment and systems in specific areas of plant operation.
Qualifications:
A valid Class 5 Driver's license.
Ability to effectively participate in cross-functional teams in an environment of continuous improvement.
Ability to work rotating 12-hour shifts.
Experience within a power/process industry preferred.
Preference given to those enrolled in a Power Engineering program at an accredited institution, with plans to return to school in the fall.
Strong interpersonal, communication, and problem-solving skills.
This position requires candidates to:
Lift up to 50 lb. objects on a routine basis.
Maintain good housekeeping practices of all work areas, tools, and equipment.
Operate equipment and systems safely in order to achieve reliability and quality targets.
Perform all duties in a way that complies with safety standards.
Perform maintenance, which includes inspection, testing, service and or repair on equipment and systems to ensure safe and reliable operation.
Successfully pass pre-employment drug screening and medical testing requirements.
Those who satisfy the above requirements and are interested in applying for this position are invited to send their resume, quoting "Summer Student – Operations Relief" to recruitment@cancarb.com, by March 27, 2023. 
Thank you for your interest, only candidates considered for an interview will be contacted directly.